The Salvation Army supplements and supports kids' educational opportunities through a variety of programs.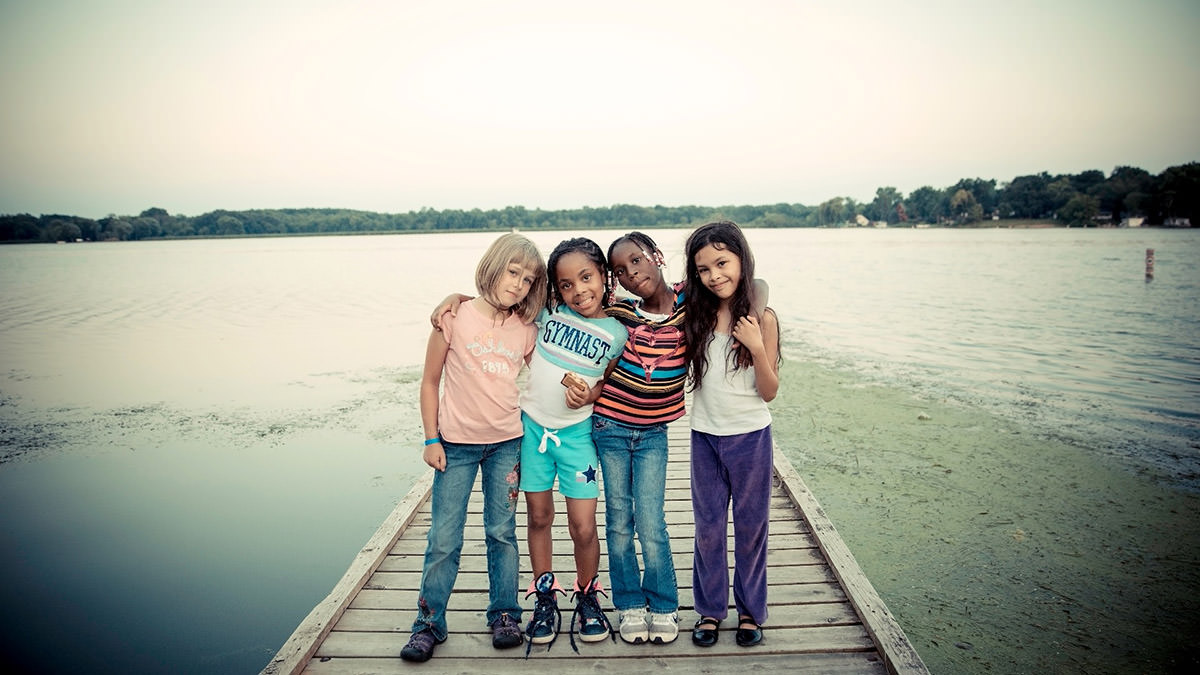 Homework Assistance
At The Salvation Army, we provide one-on-one teaching assistance to help kids of all ages with school work, study guidance, and literacy advancement through our Afterschool program. We open our doors to anyone in need and never discriminate based on gender, ethnicity or socioeconomic level.
Sports, Clubs and Extracurricular Activities
Through a variety of no-fee and low-cost after-school programs, we provide safe ways for kids to make friends and participate in activities they couldn't otherwise afford.
Cooking and Music Programs
In the past, we have provided music and arts programs that many schools can no longer afford. We have also had a cooking school for children 9-14. Due to lack of volunteers, these programs are not currently happening but we will be working this year on bringing them back as soon as we can.

Troops Scouting Program
The Salvation Army has scouting groups for all ages, Moonbeams PreK-K, Sunbeams for girls 1st-5th grade, Girl Guards 6th grade and up, Adventure Corps for boys 1st grade and up. The goal is to help youth develop positive social and communication skills, decision making skills and character and leadership skills. They will experience various subjects which they can earn badges in such as cooking, art, sports, safety, etc. It's a place they can learn life skills and make life-long friends in a safe and loving environment. Call us for more information. Wednesdays at 5:00 pm (except Summer break). Click here to register.
Teen Outreach Group
The Salvation Army provides the opportunity for teens 7th grade and up to develop their faith and have positive social interactions. Through the use of learning about God each week and participating in fun organized activities, they can make friends and develop into mature young adults. Meeting time is Fridays at 7:45 pm. Call us for more information.
Orange Sundays
We provide small groups for all ages on Sunday mornings to develop faith, support discipleship and encourage healthy relationships with God and others. Through engaging activities and Bible-based lessons, we learn more about God in a loving and fun atmosphere. Join us Sunday mornings at 9:30 am.